2016 Summer Exhibition of Beatrix Farrand's Herbarium
The Contributions of Marion I. Spaulding
Exhibition is open for viewing on Open Days: Thursdays, July 7 – Sept 15, 1-5 pm
Also available for viewing on days of programs at Garland Farm; see schedule at: http://www.beatrixfarrandsociety.org/programs/
The 2016 herbarium exhibition features the work of Marion I. Spaulding, who worked at Reef Point Gardens from 1947 to 1950. During that time, she established the Herbarium, a collection of as many as 1200 sheets that verify much of what was planted at Reef Point. The 2016 exhibition provides evidence of Spaulding's horticultural expertise and artistic skill.
---

The 2015 herbarium exhibition features trees and shrubs, the plants that form the structure of landscapes. Farrand used a wide variety of evergreen and deciduous woody plants, both native and exotic, in her landscape designs. This year's exhibition displays woody plants found at Reef Point, Farrand's family home in Bar Harbor. The specimens were collected in 1949-1954 by Marion Spaulding and K.A. Beckett.

2014- Summer Exhibition of The 2014 herbarium exhibition features members of Ericaceae, the Heath Family. Familiar native Heath Family members such as blueberries, cranberries and mountain laurels will be displayed side-by-side with nonnative relatives such as heaths, heathers and enkianthus. The plant specimens were collected in 1949-1954 from Reef Point, Beatrix Farrand's summer home in Bar Harbor. Read more..
View the Exhibition Brochure
View the plant Exhibition Plant List
View samples of the Herbarium Specimens
The Satterlee garden, located on Great Head, was designed by Beatrix Farrand for Louisa Morgan Satterlee in 1917. The garden thrived until it was partially destroyed in the 1947 fire which consumed over 17,000 acres on Mount Desert Island.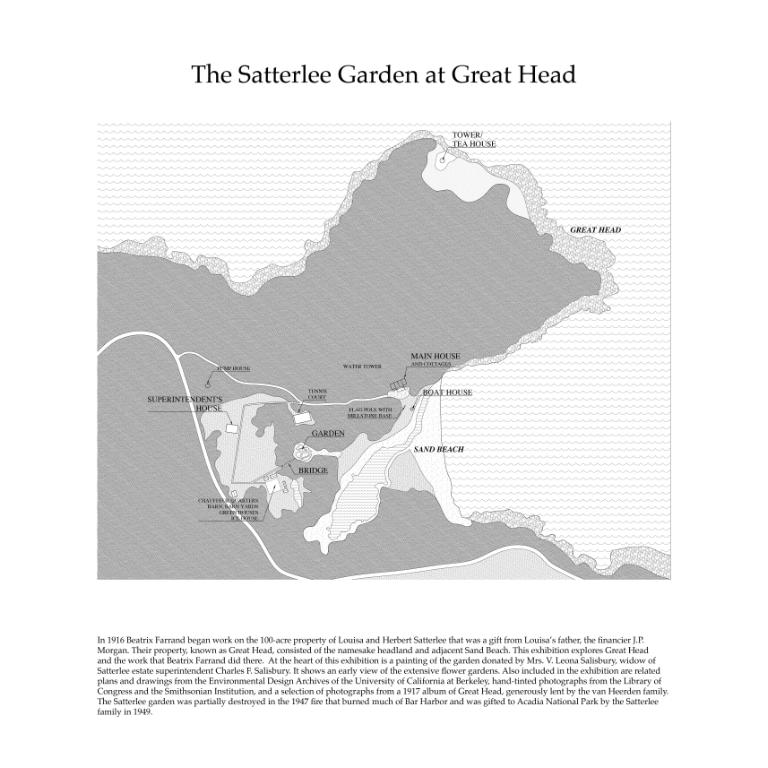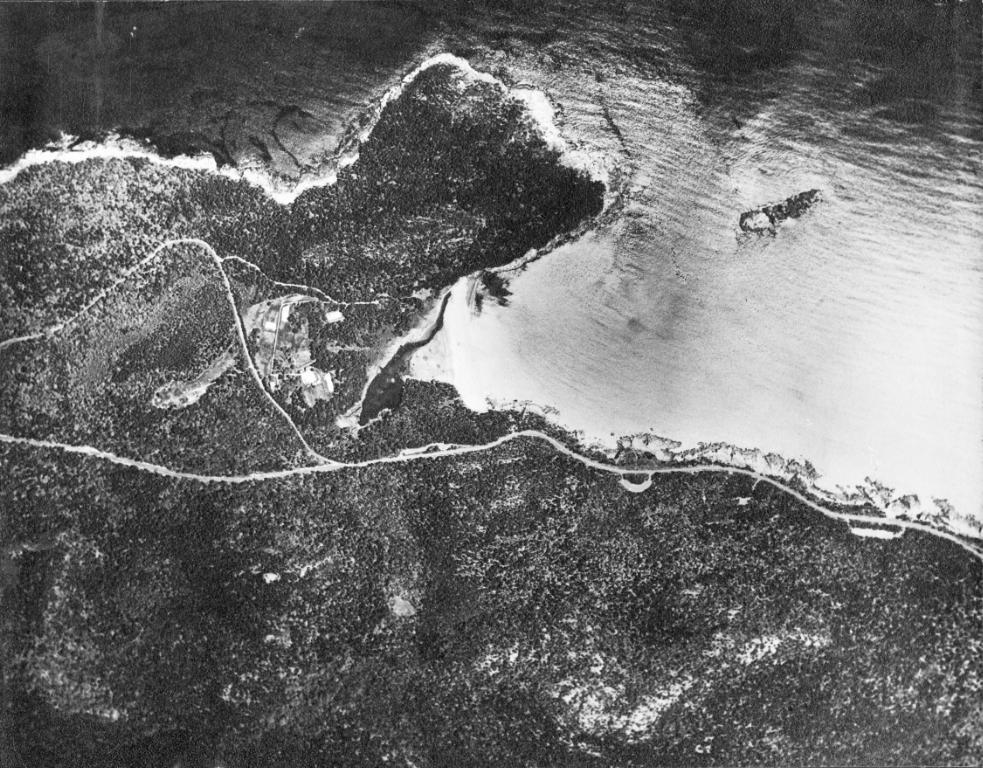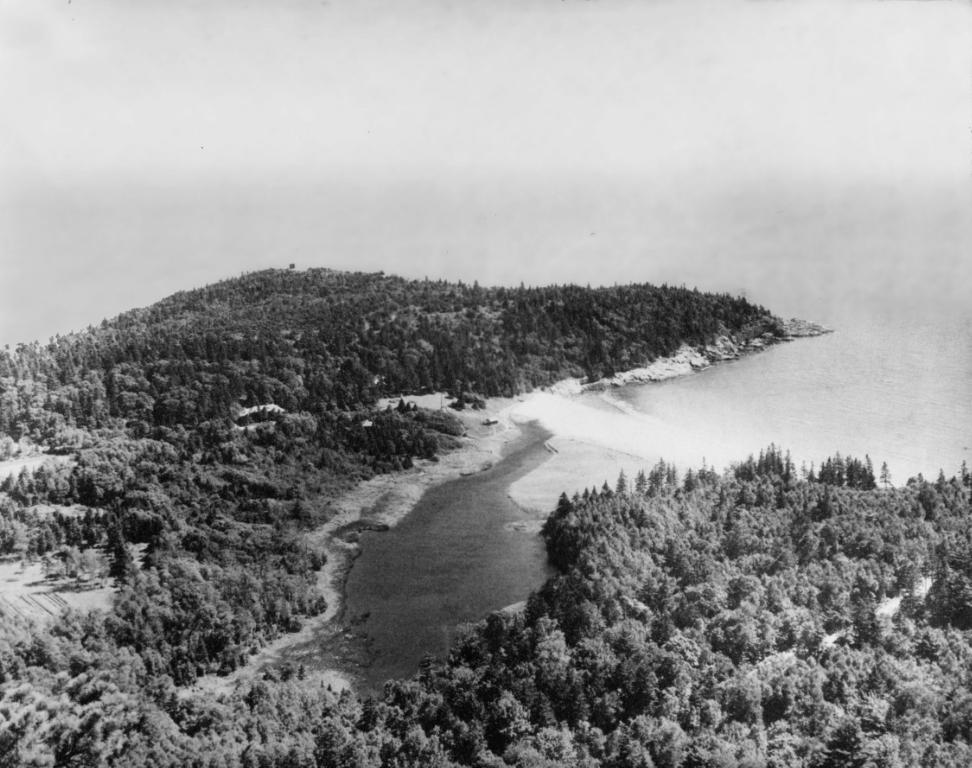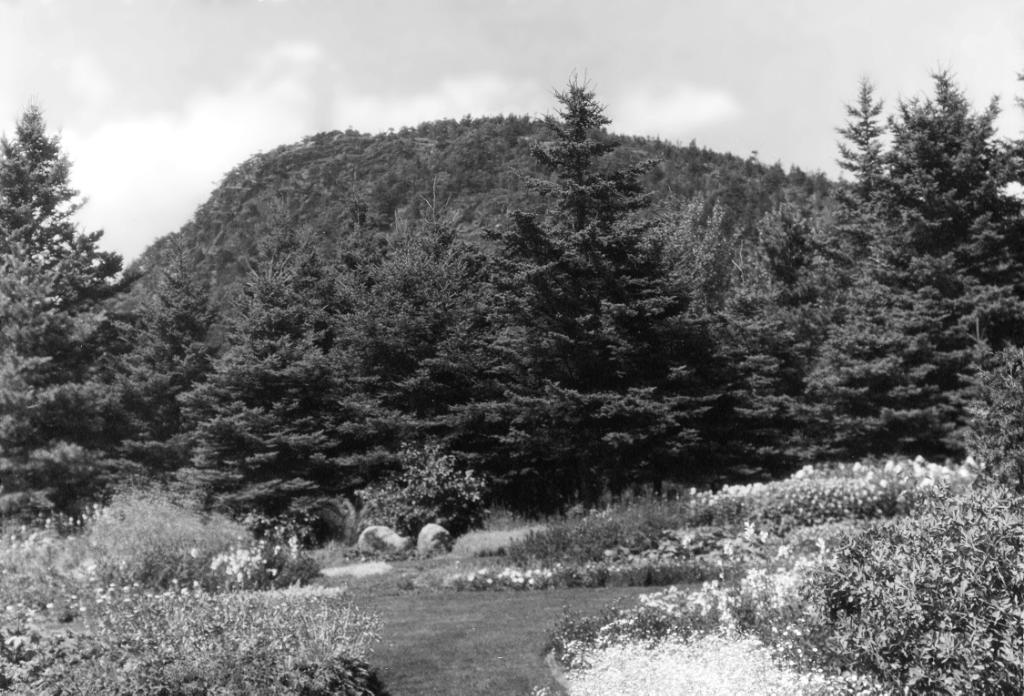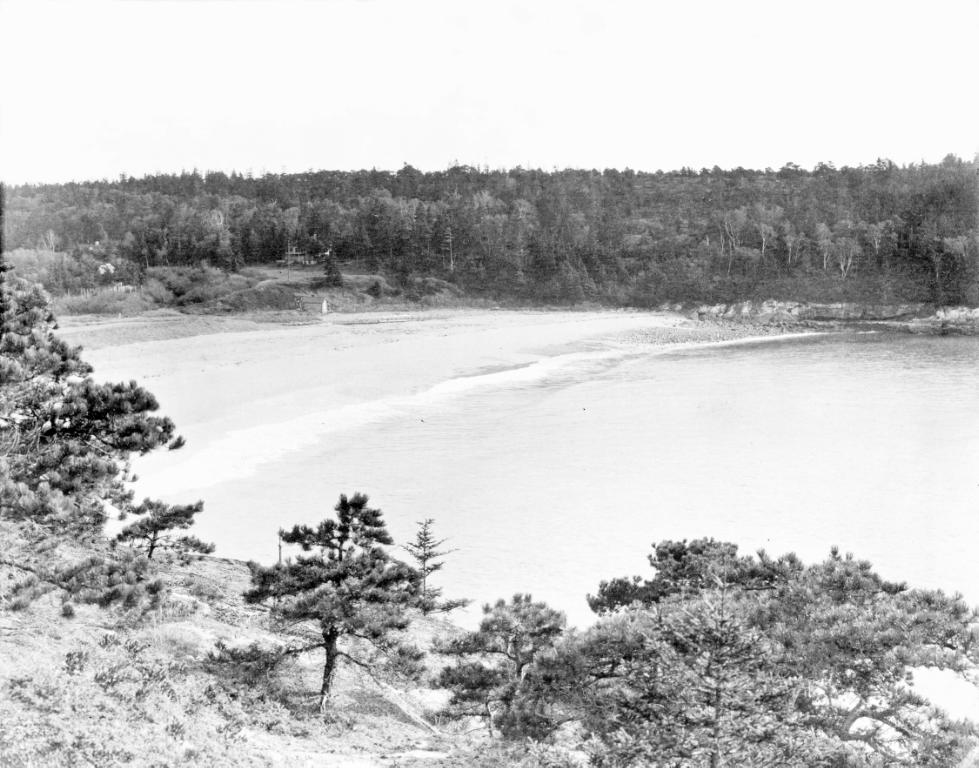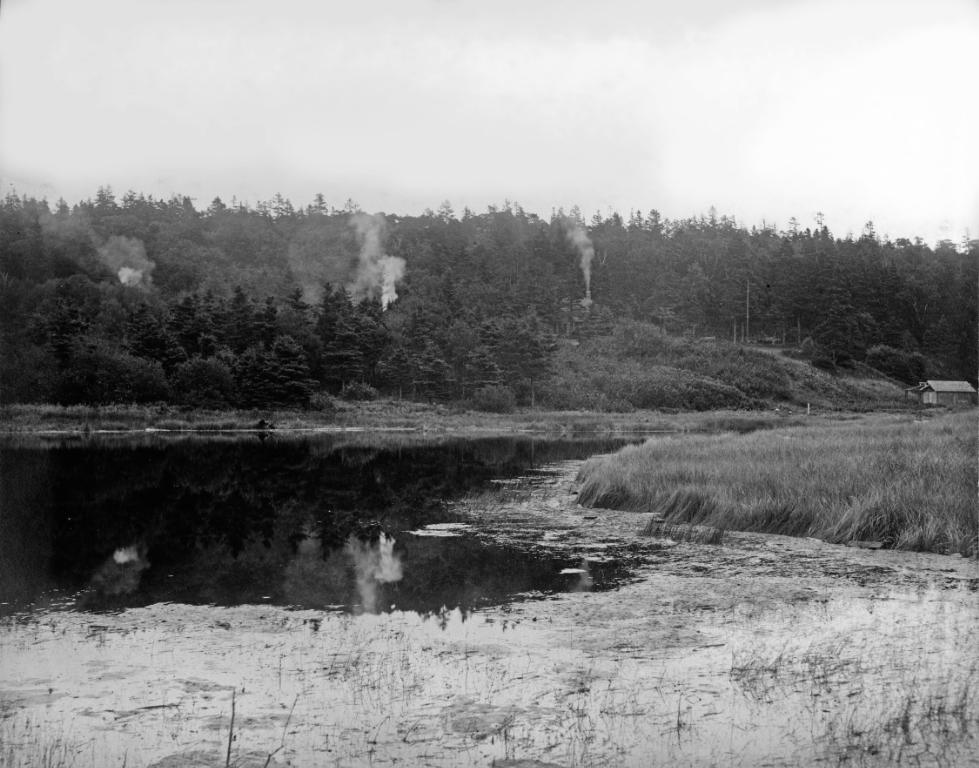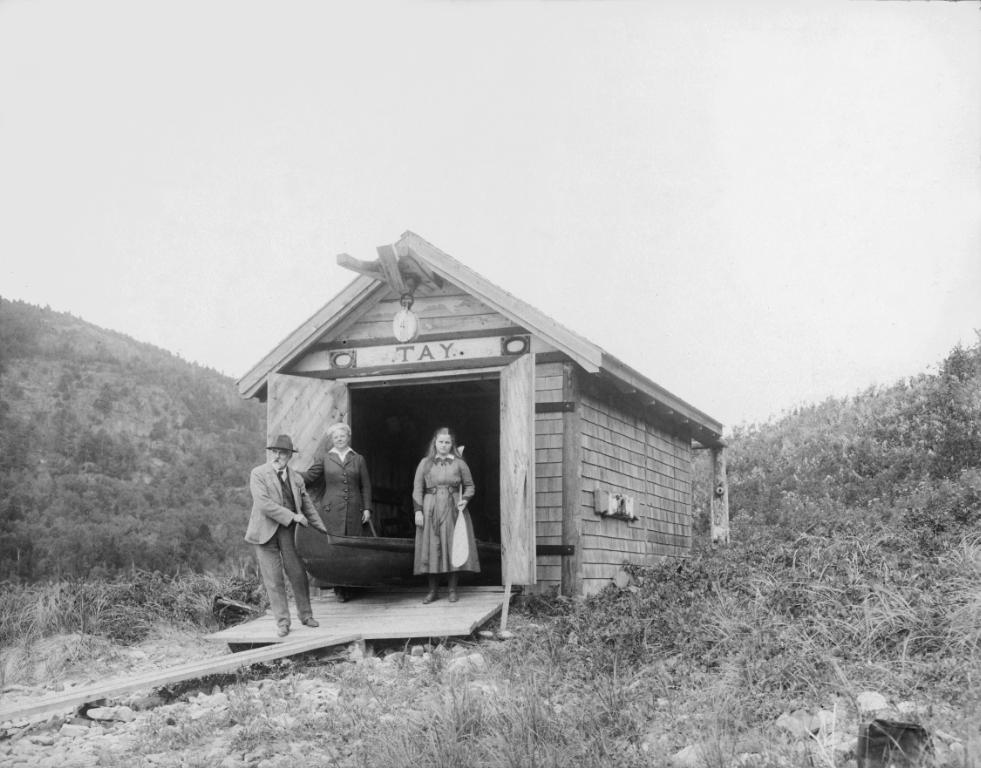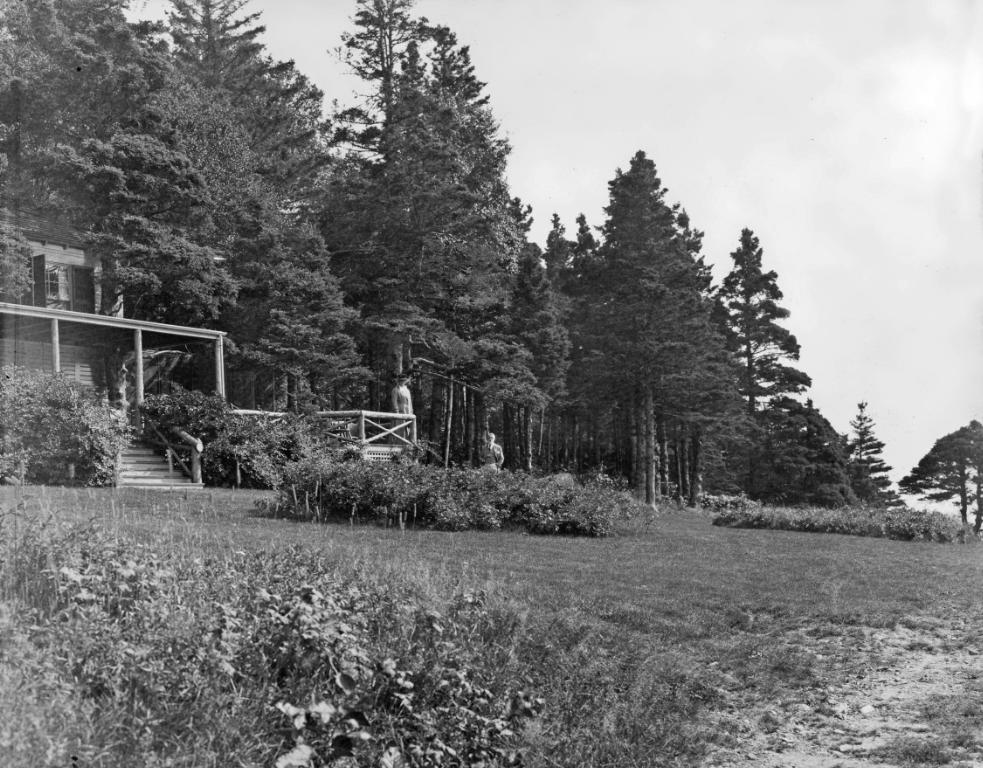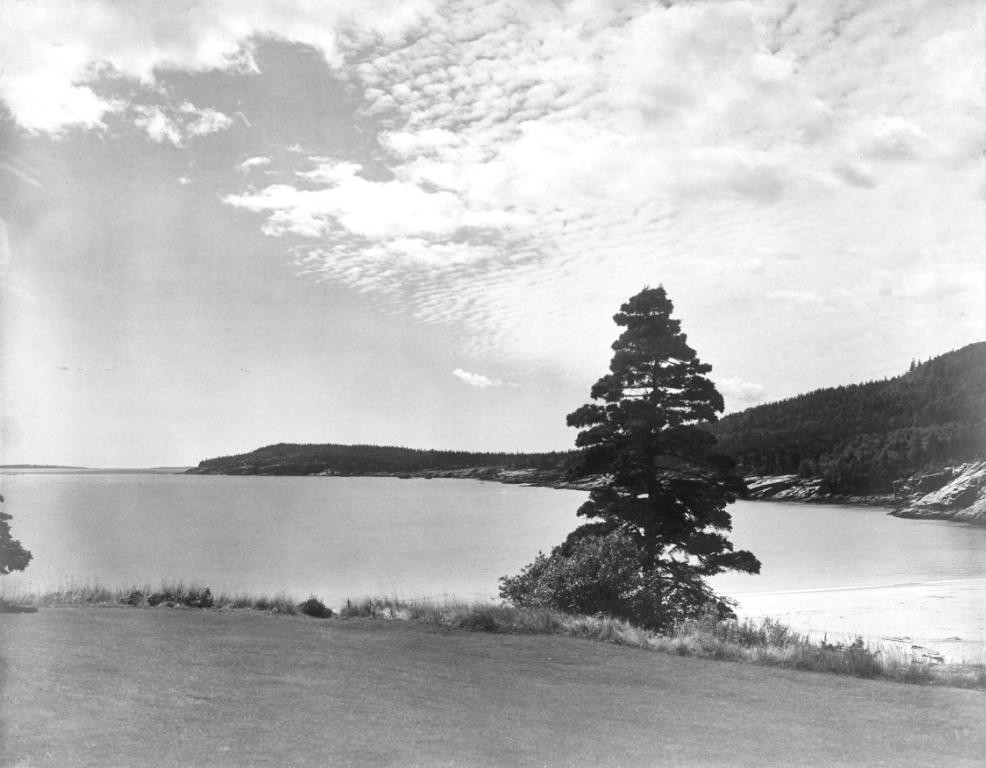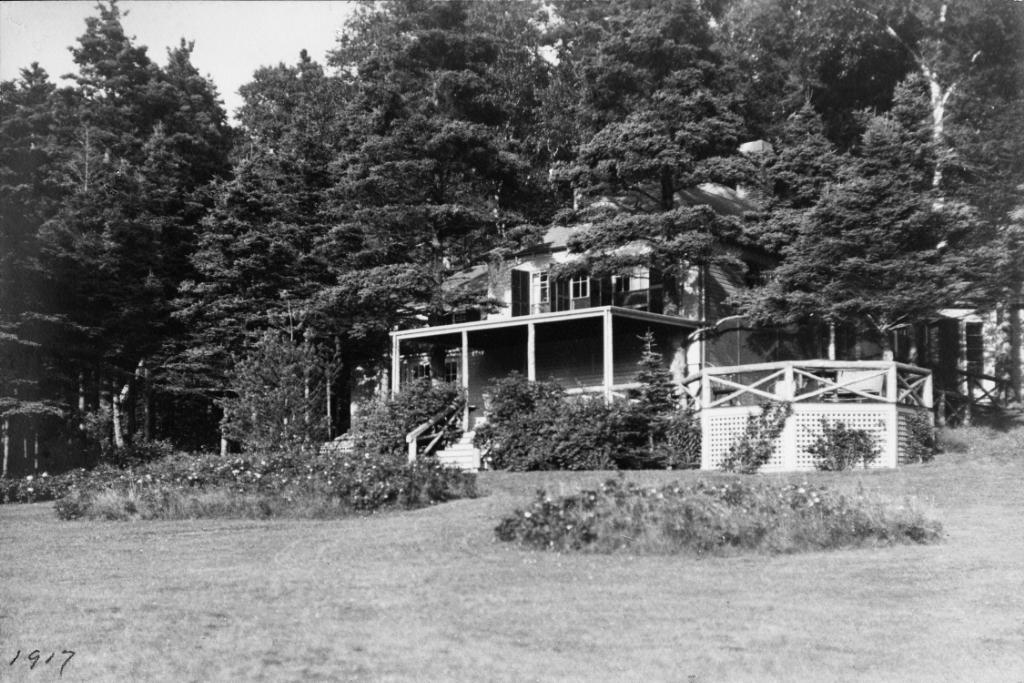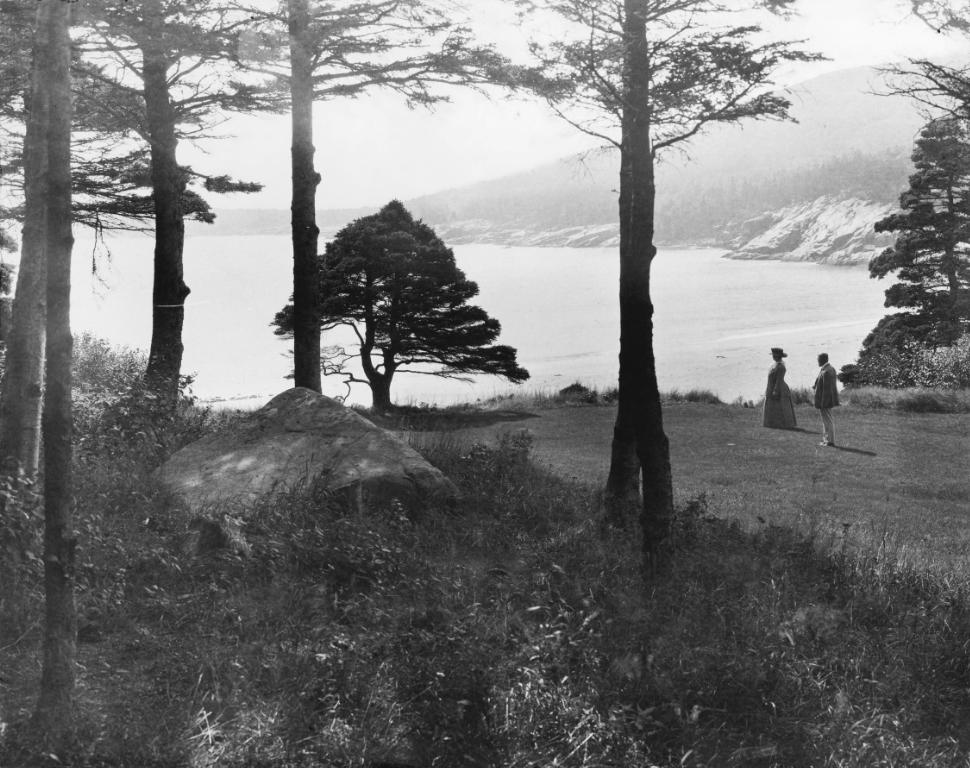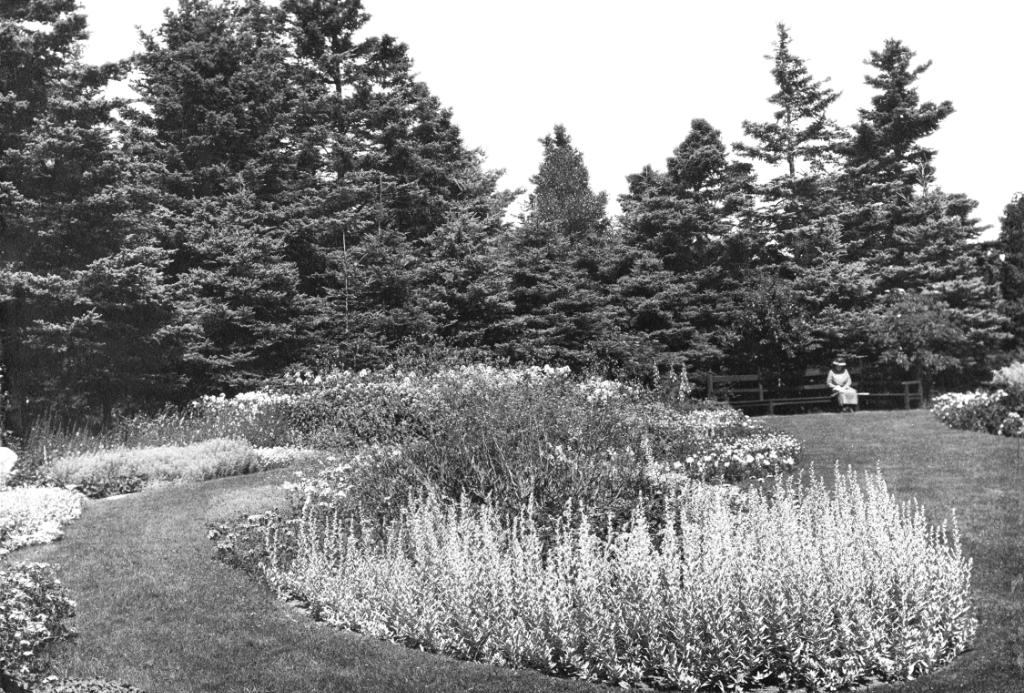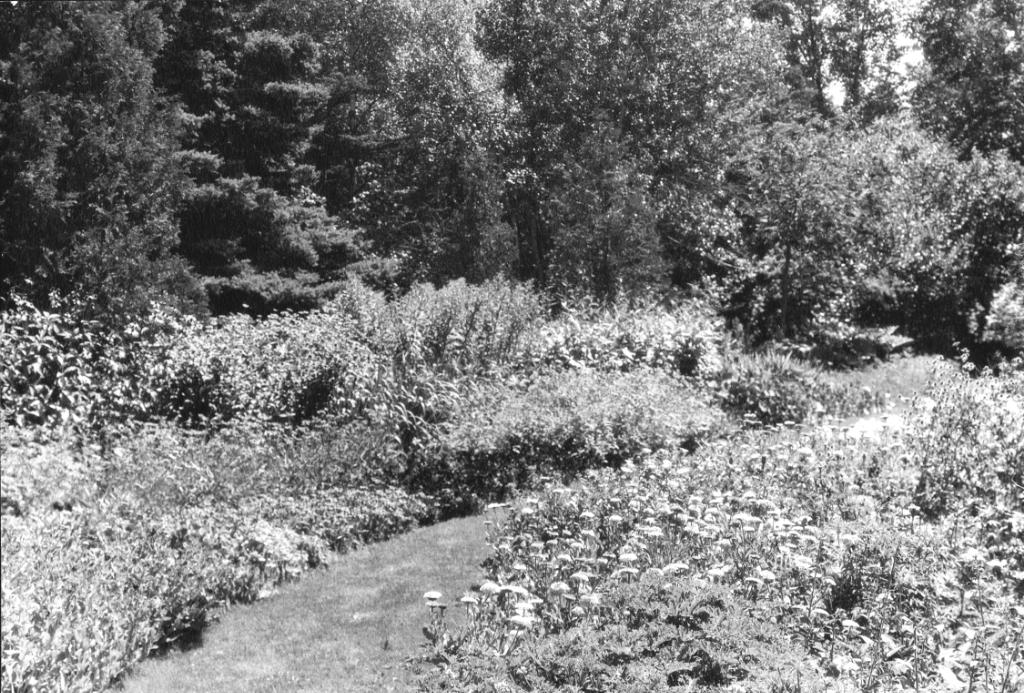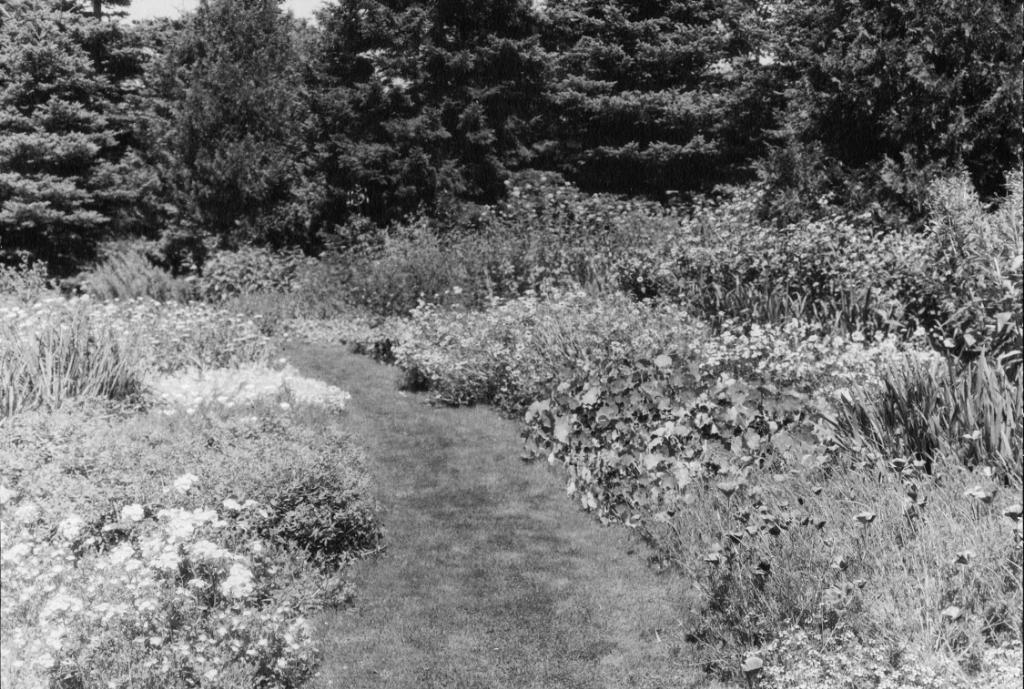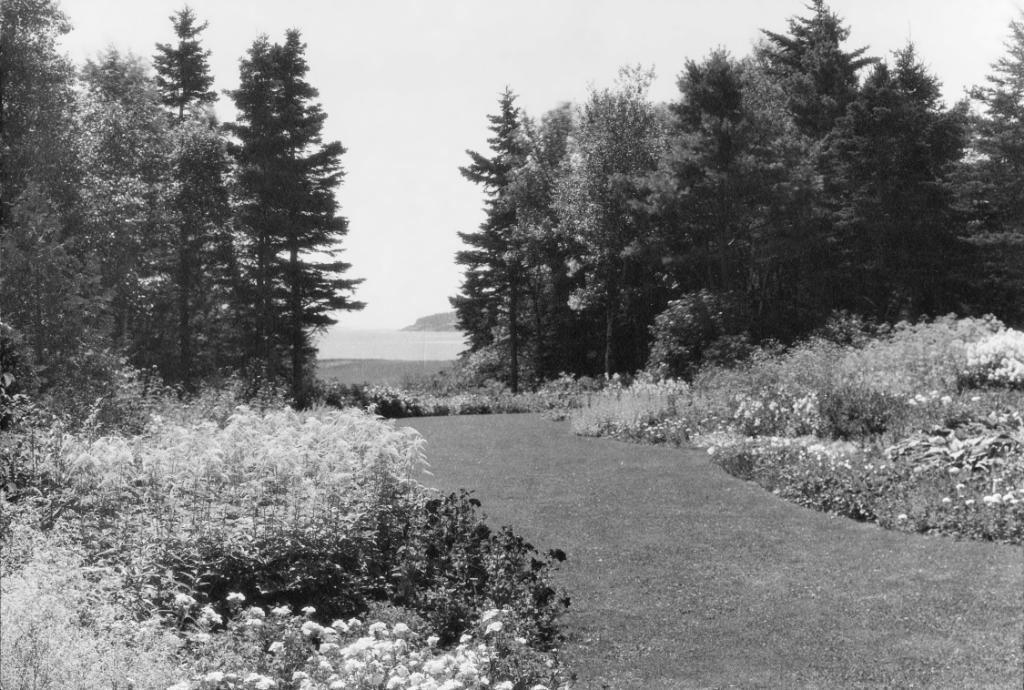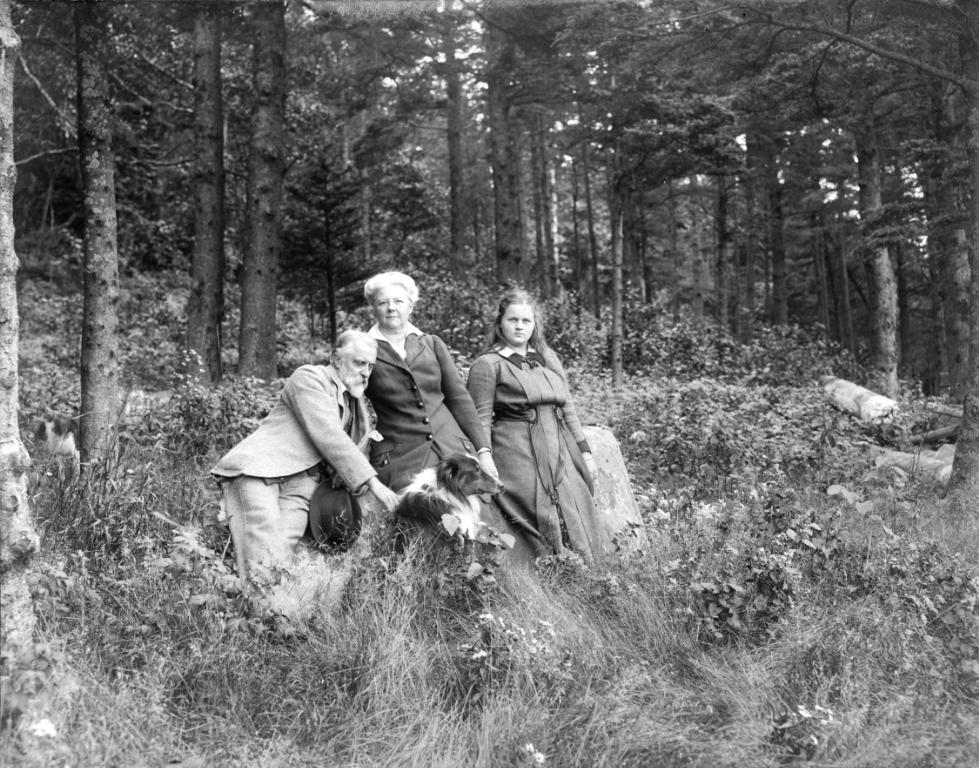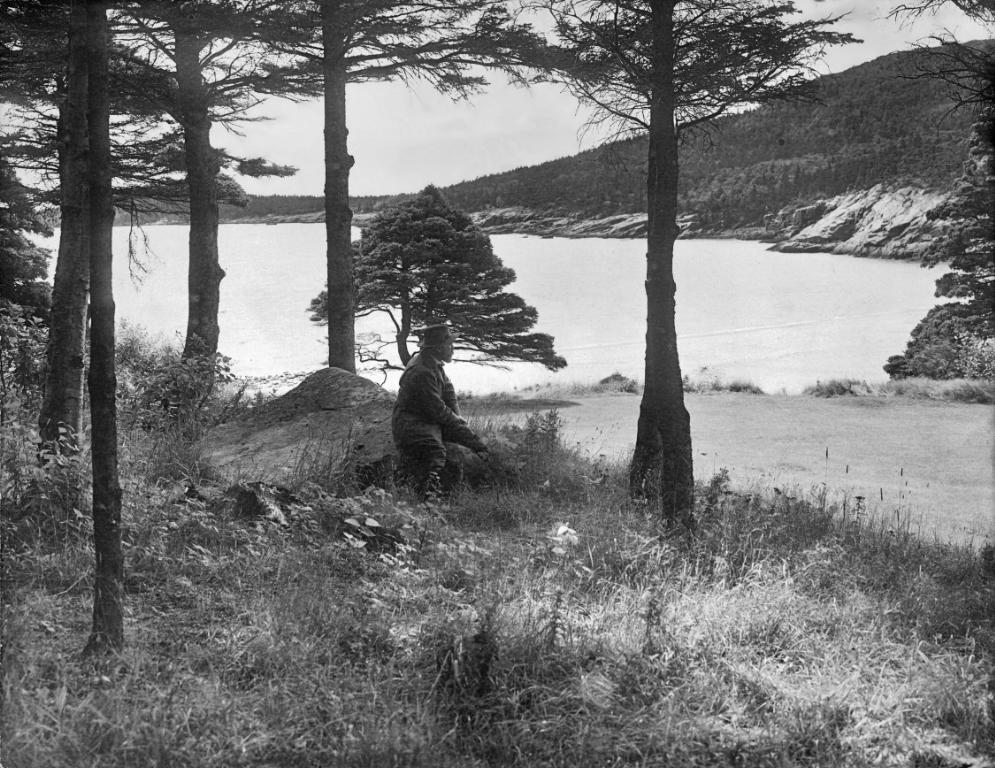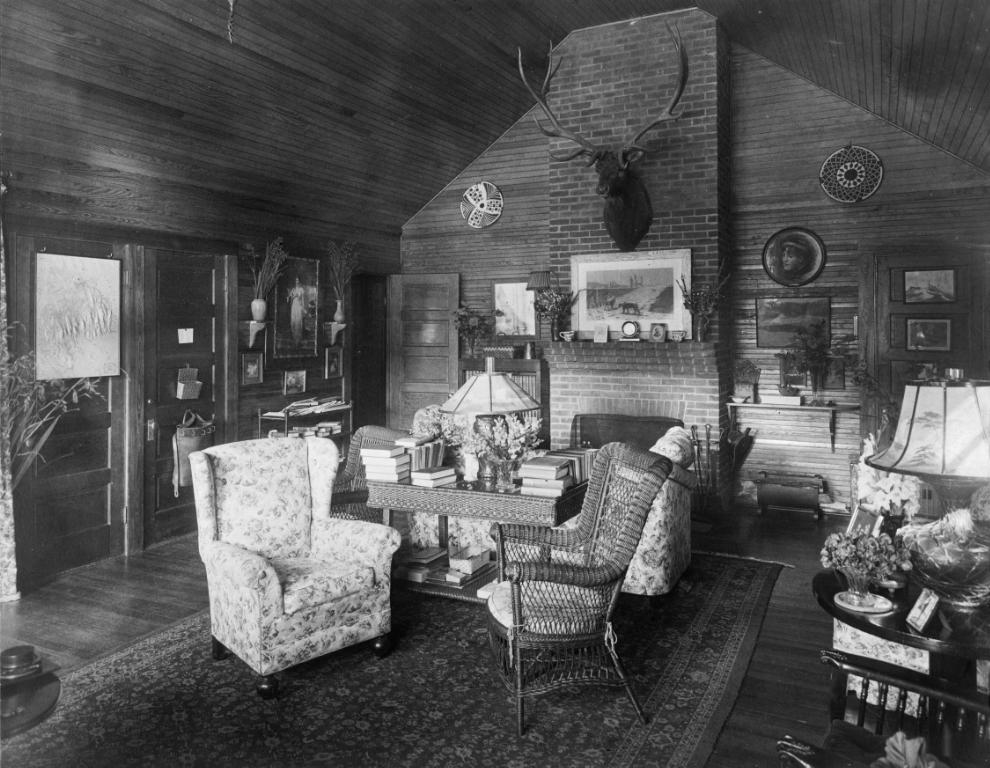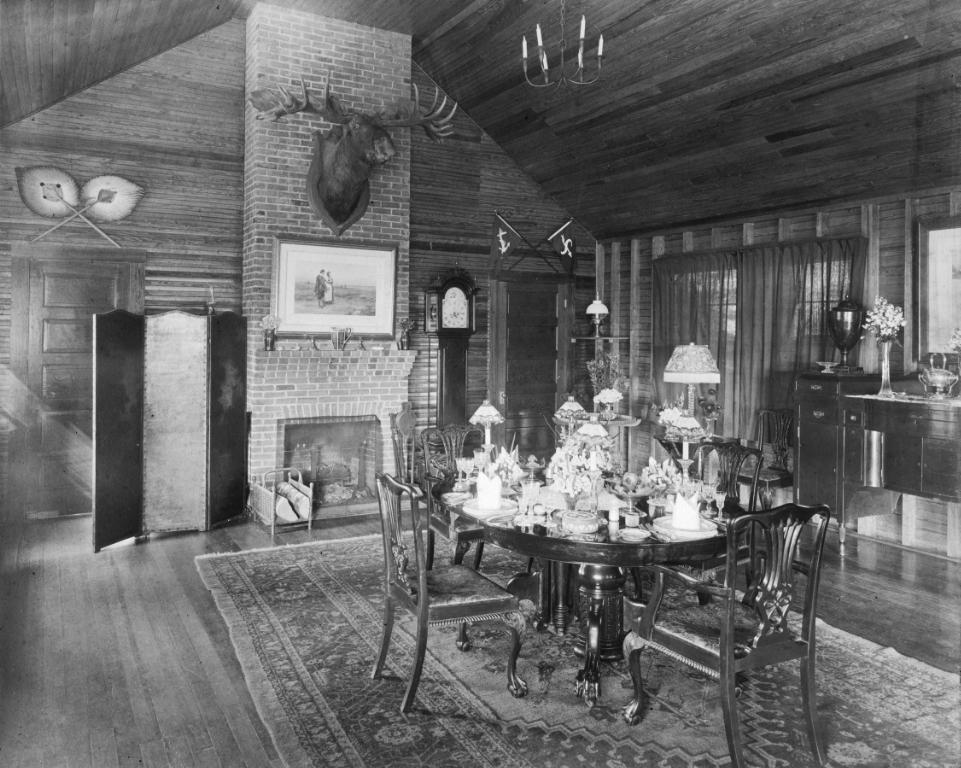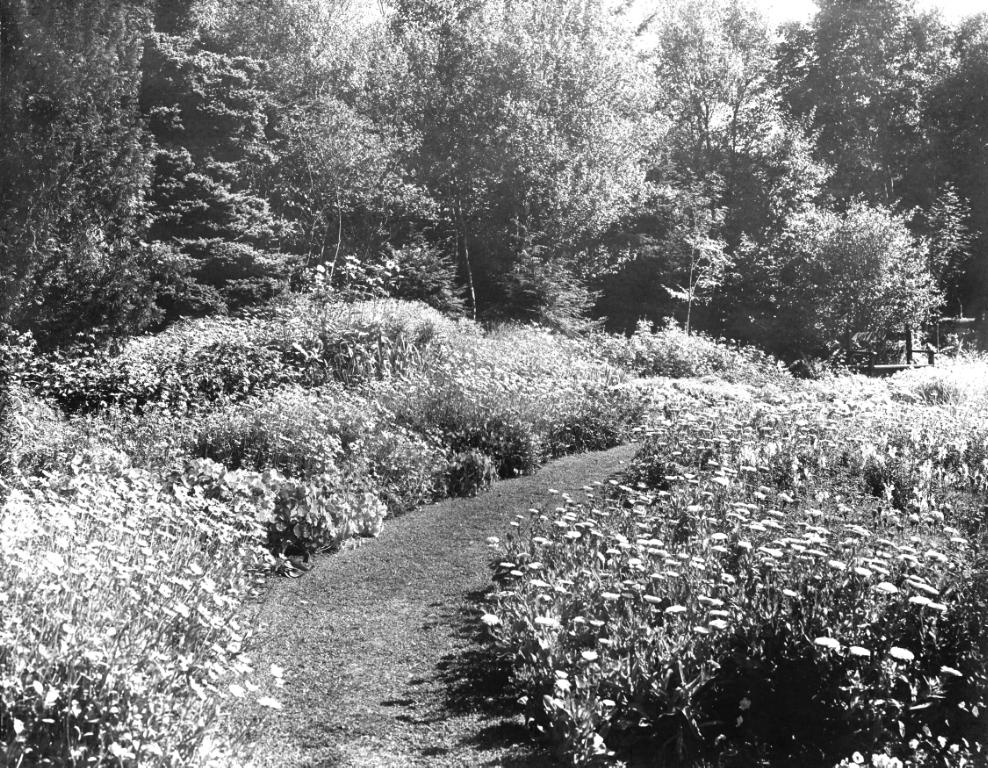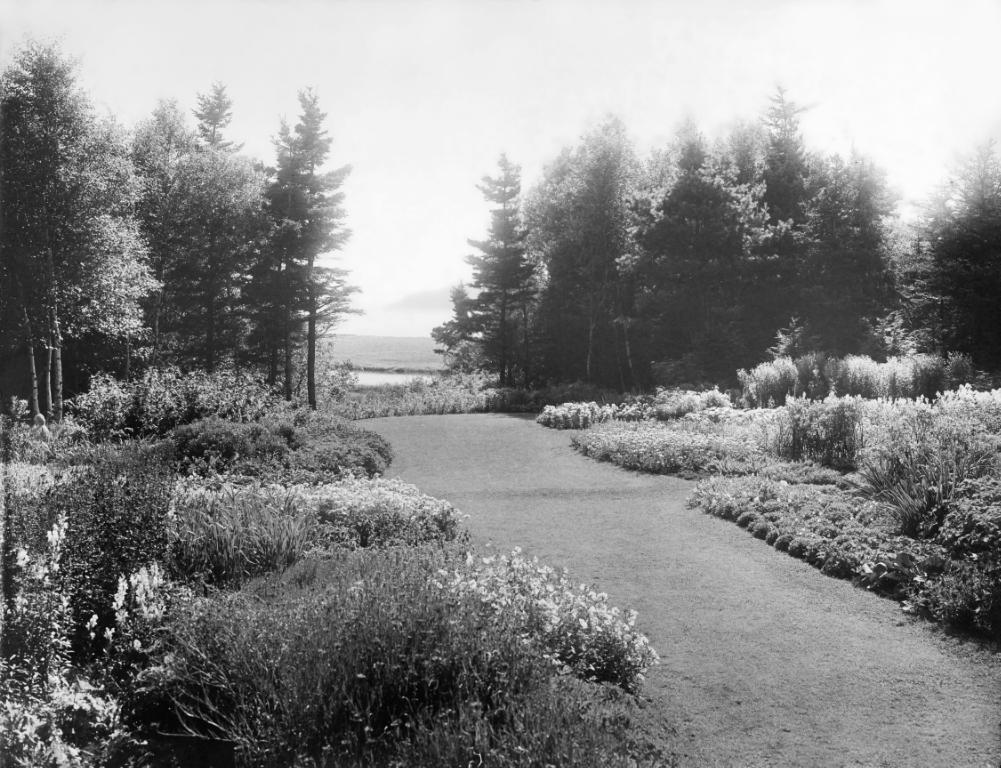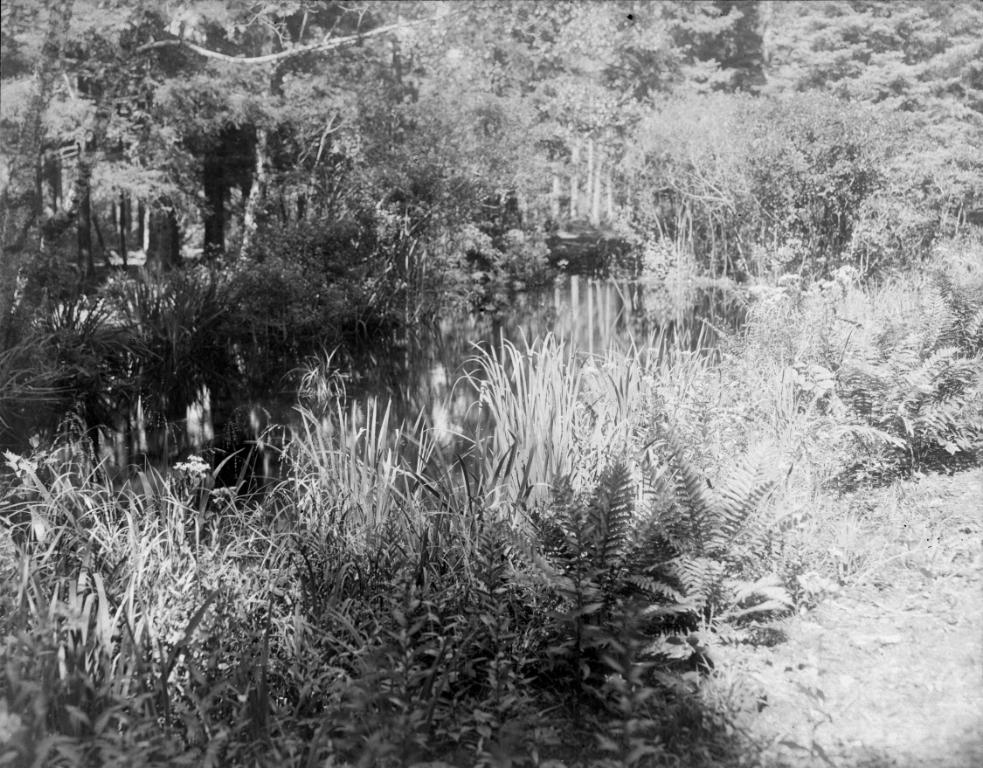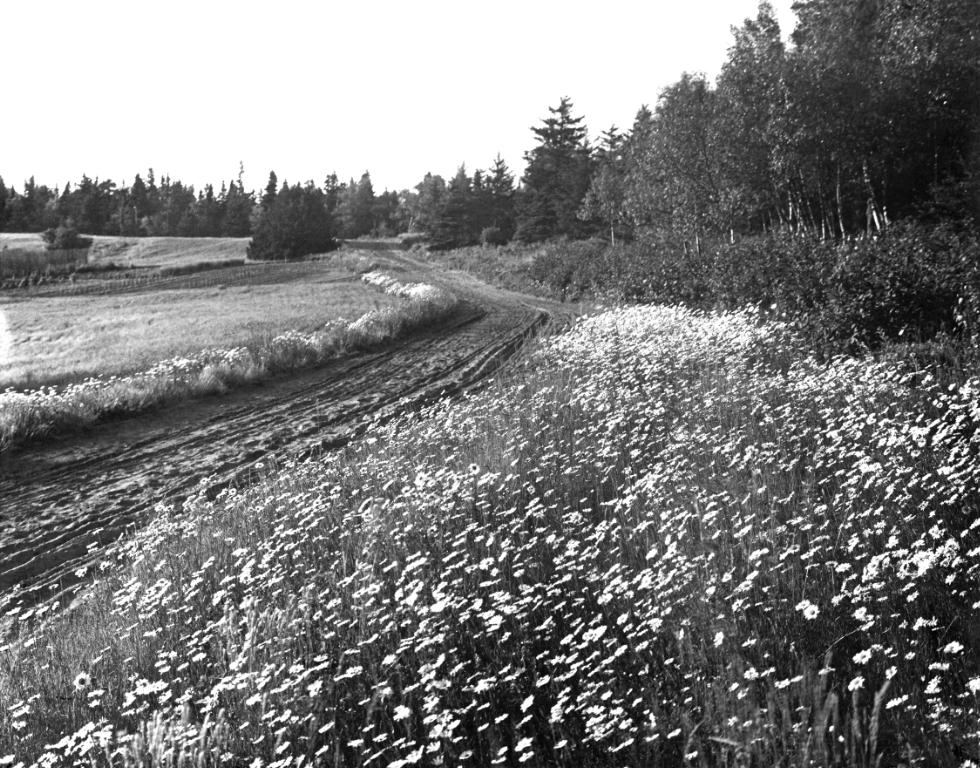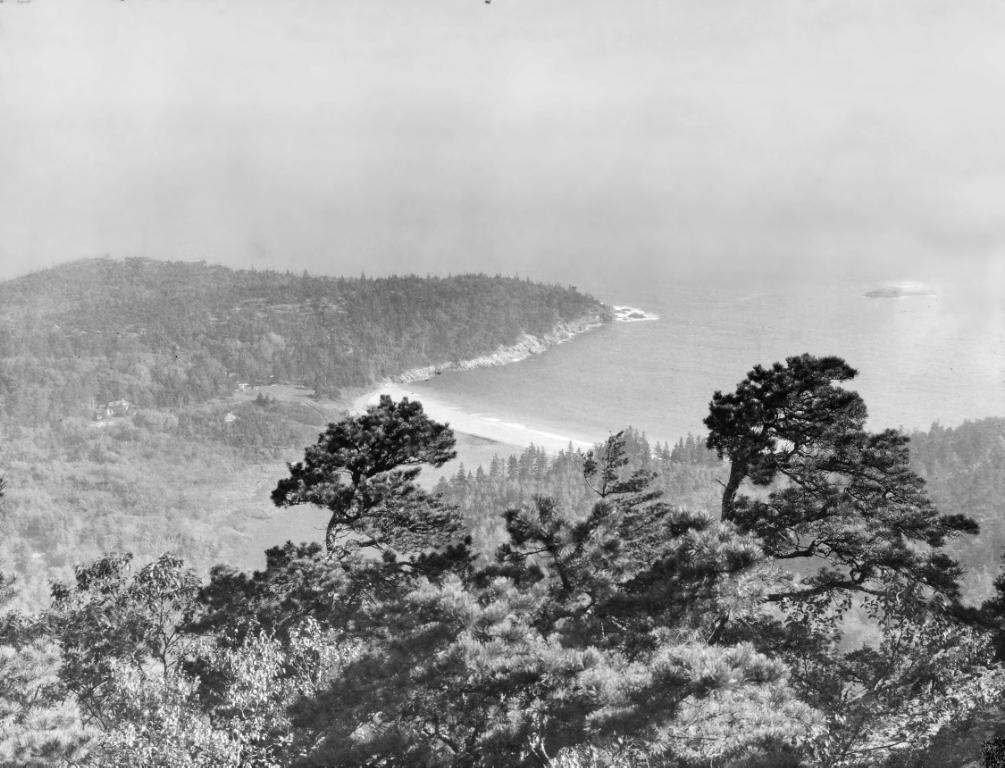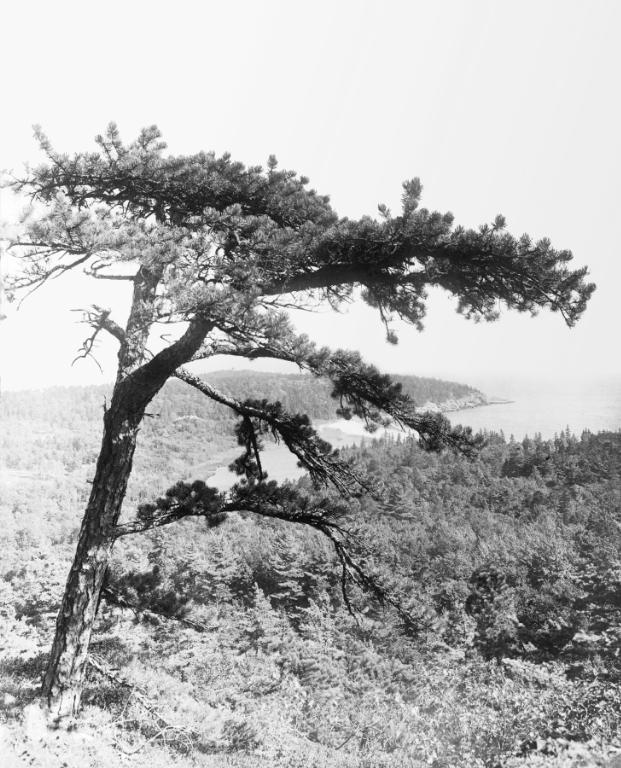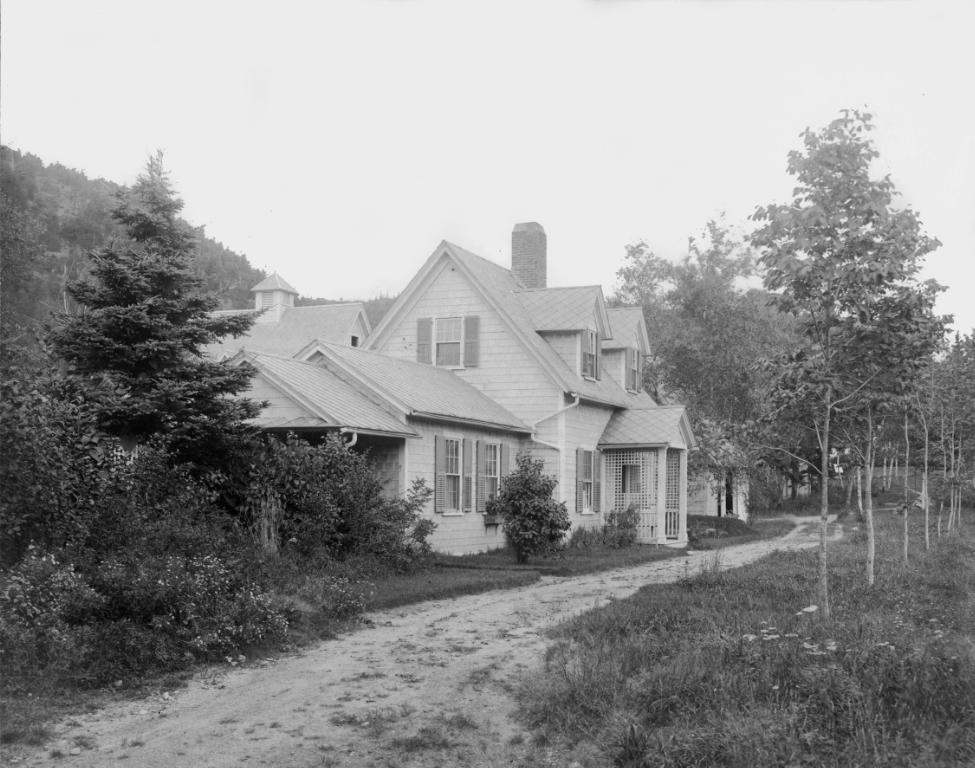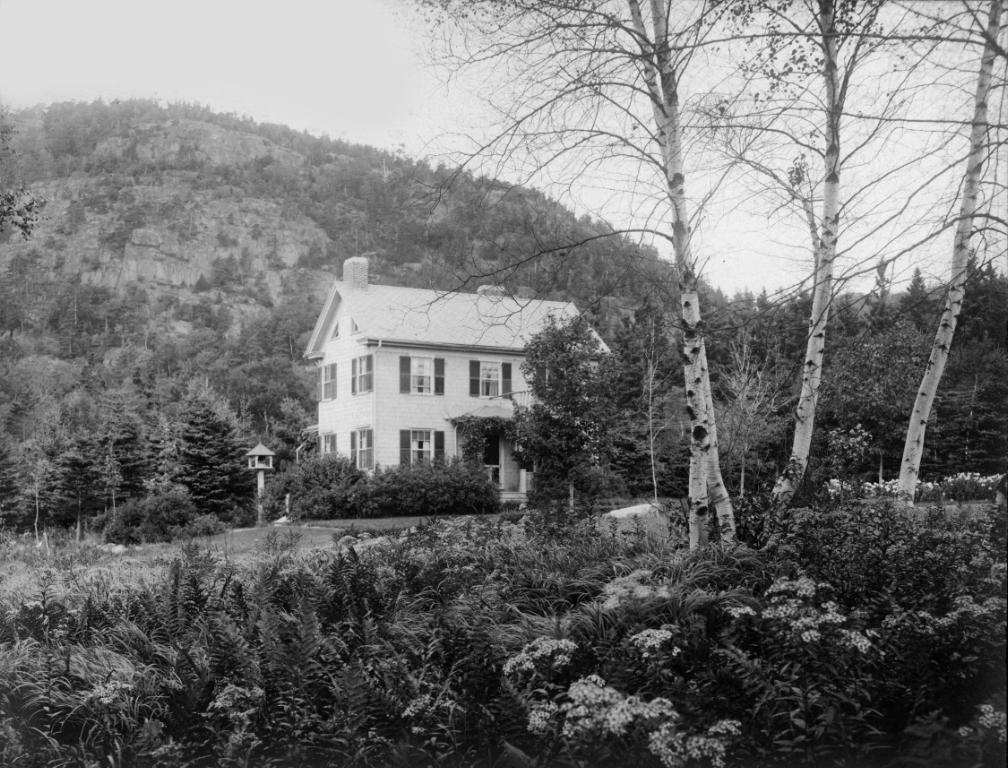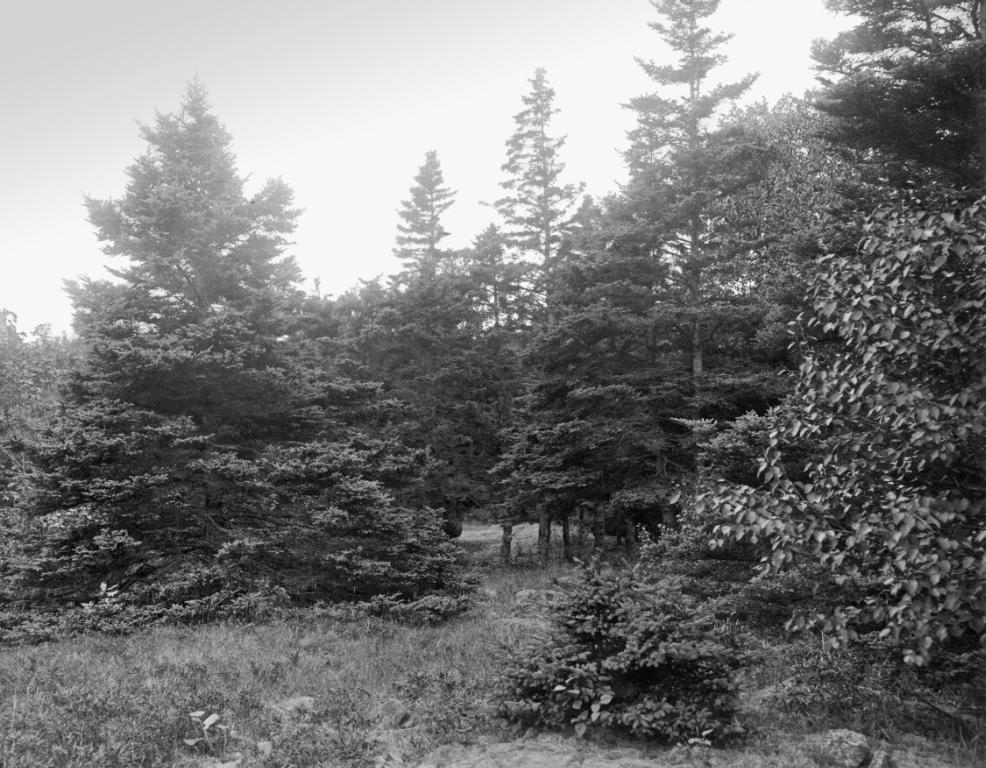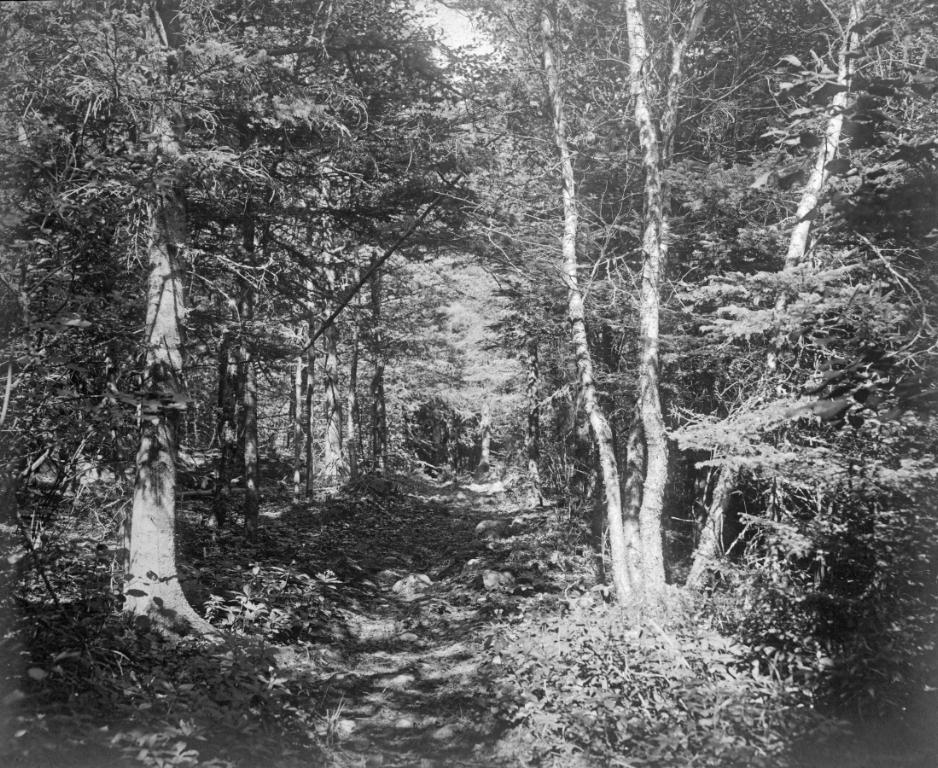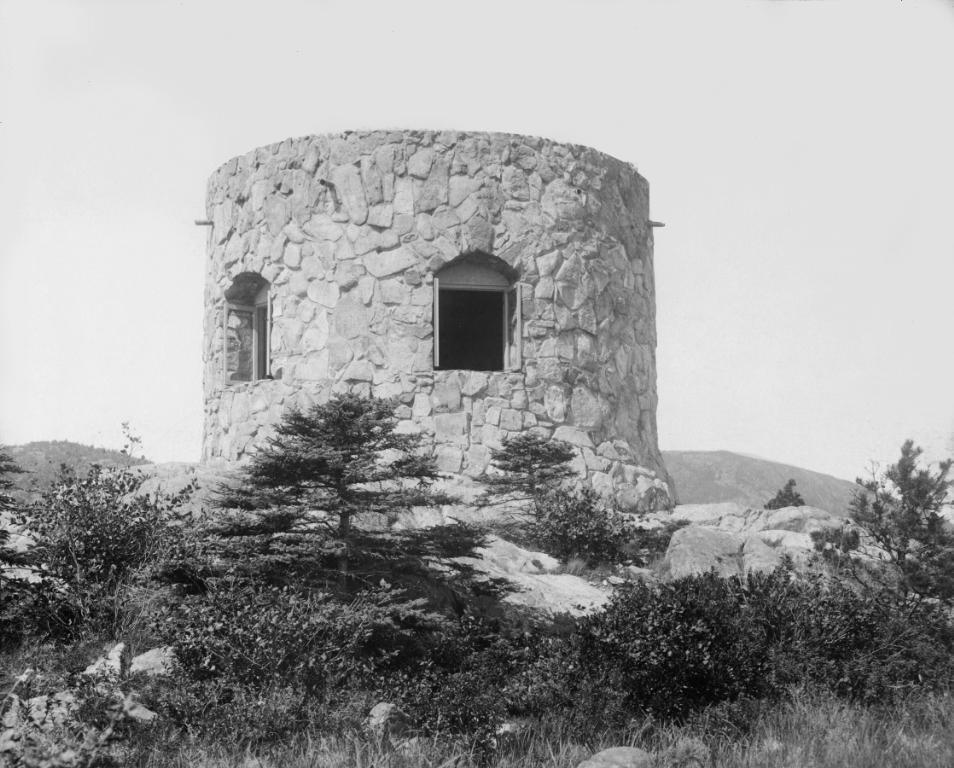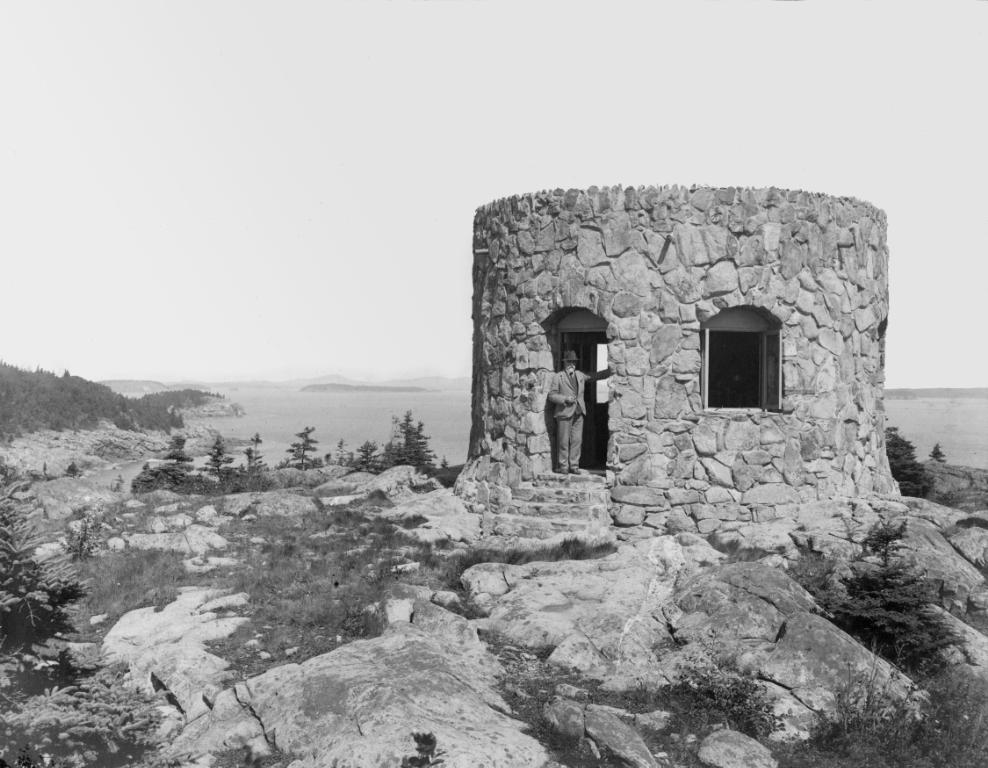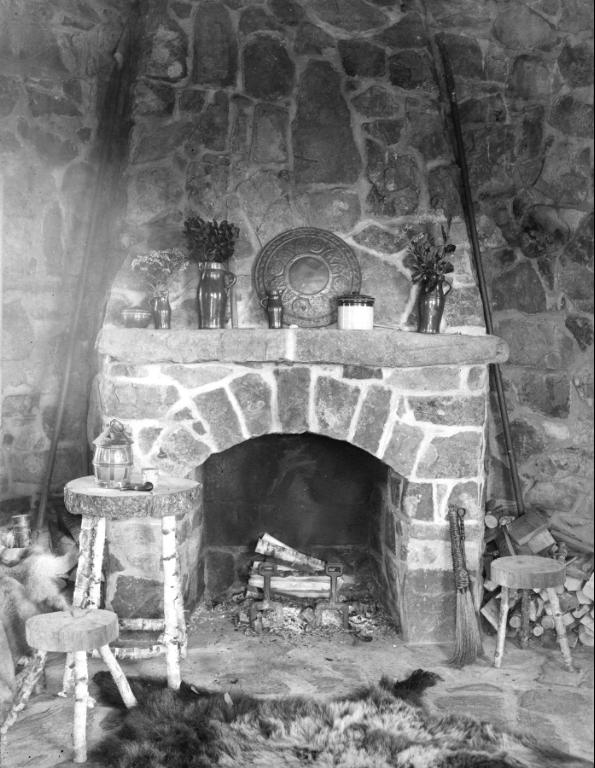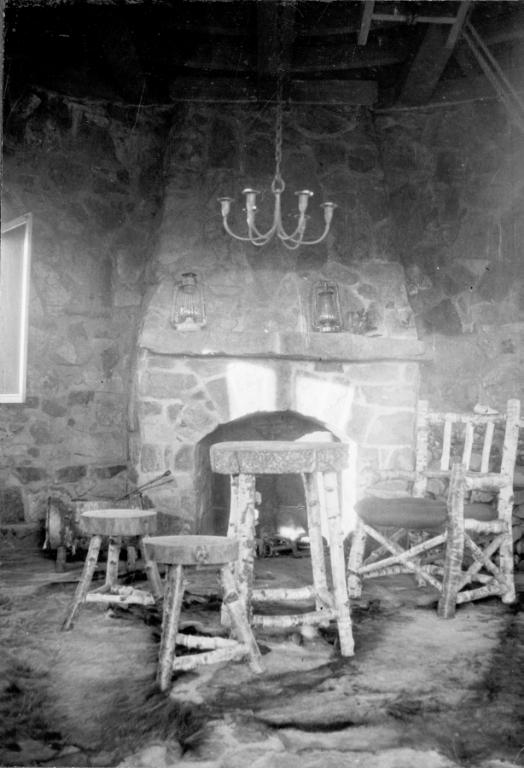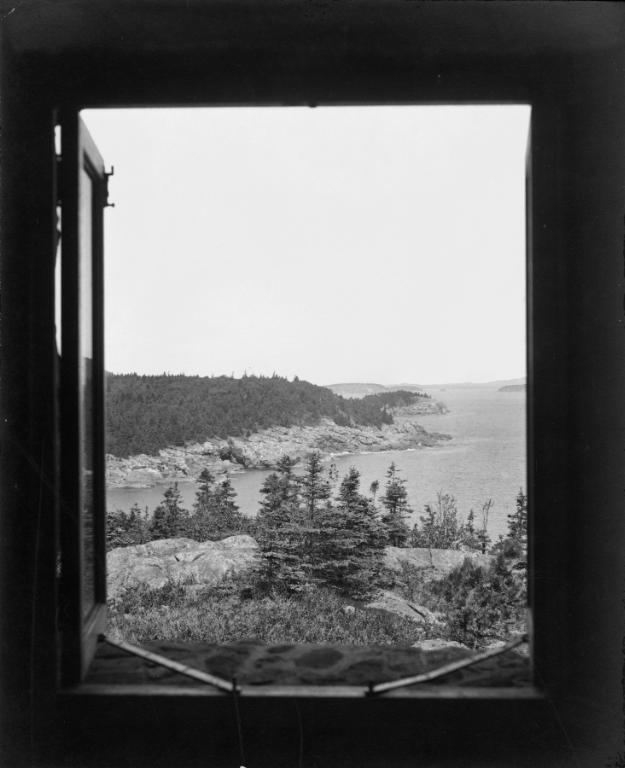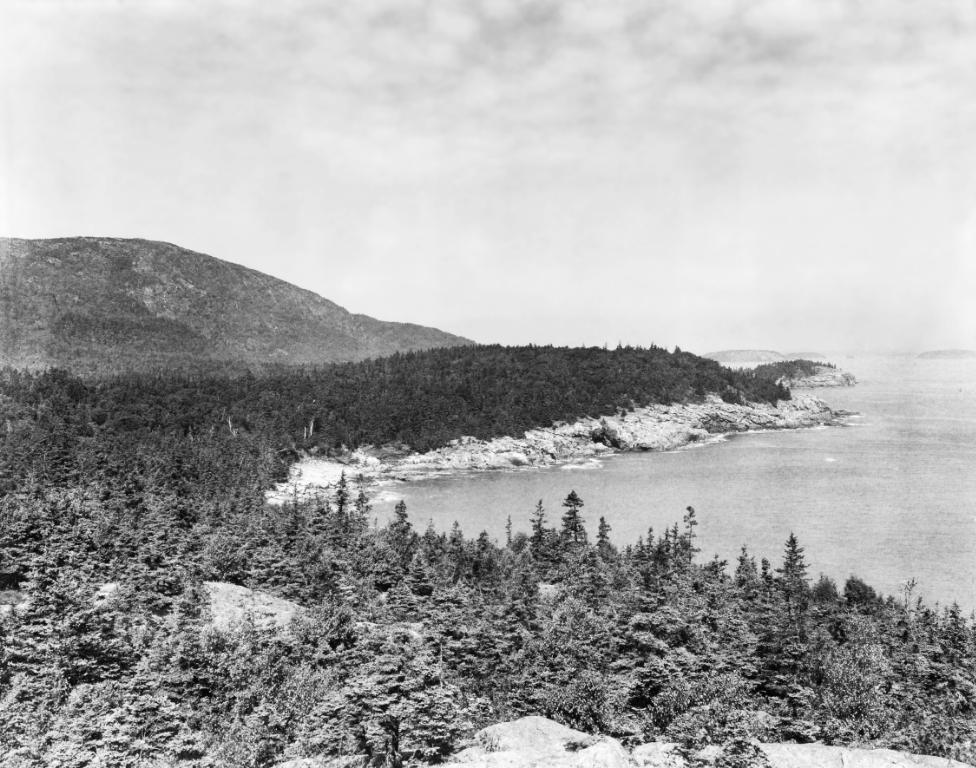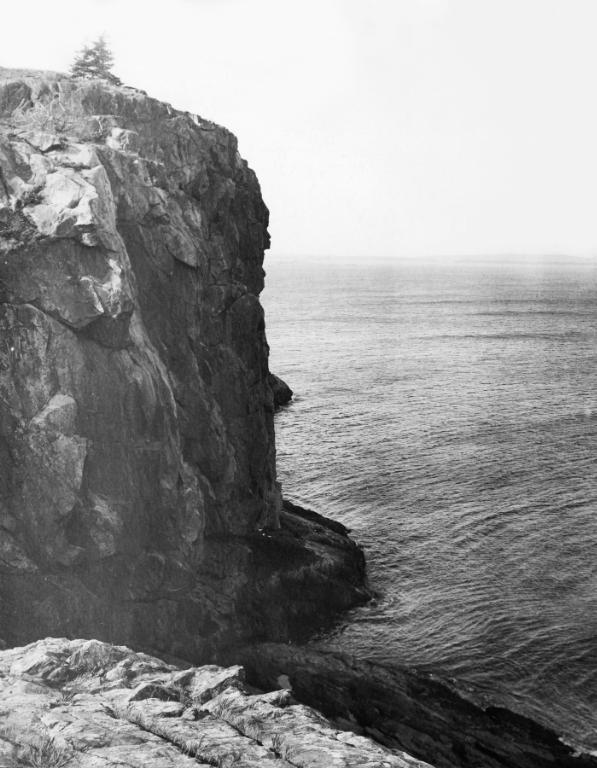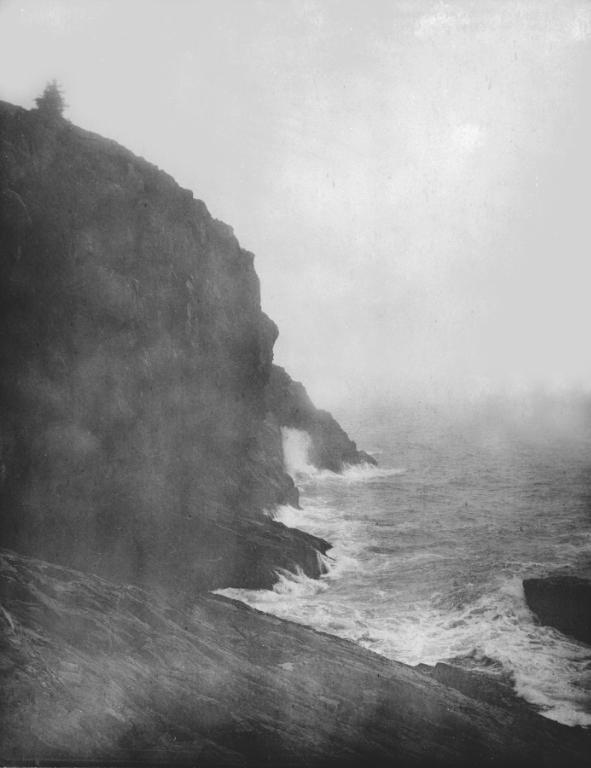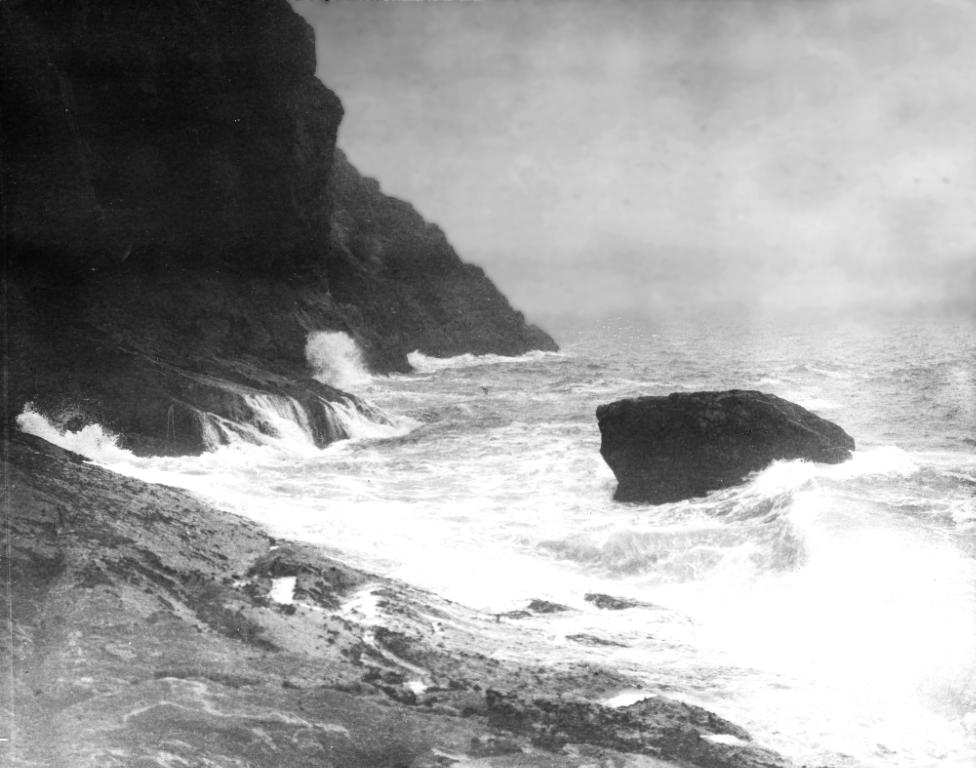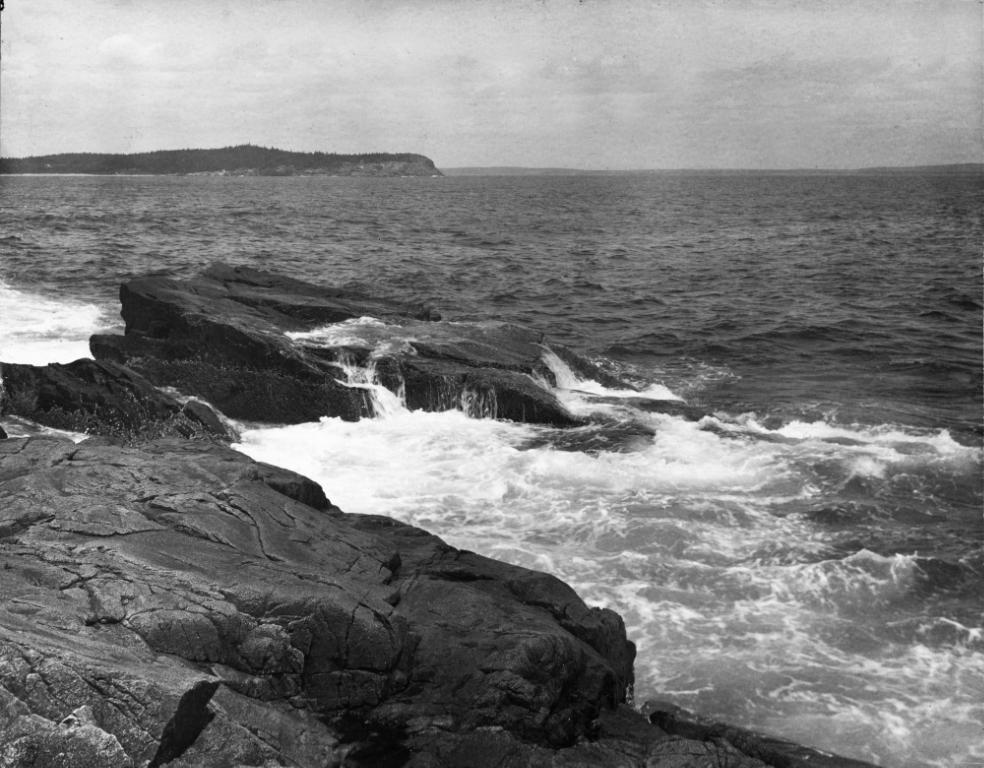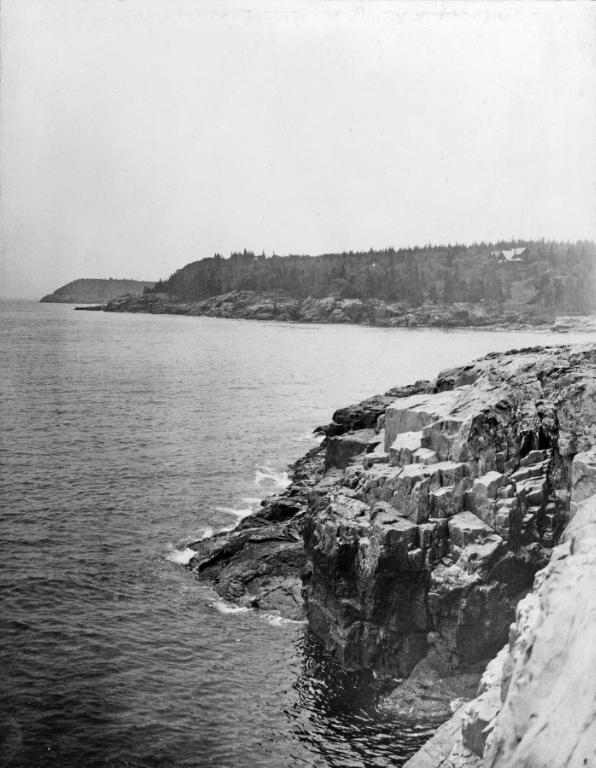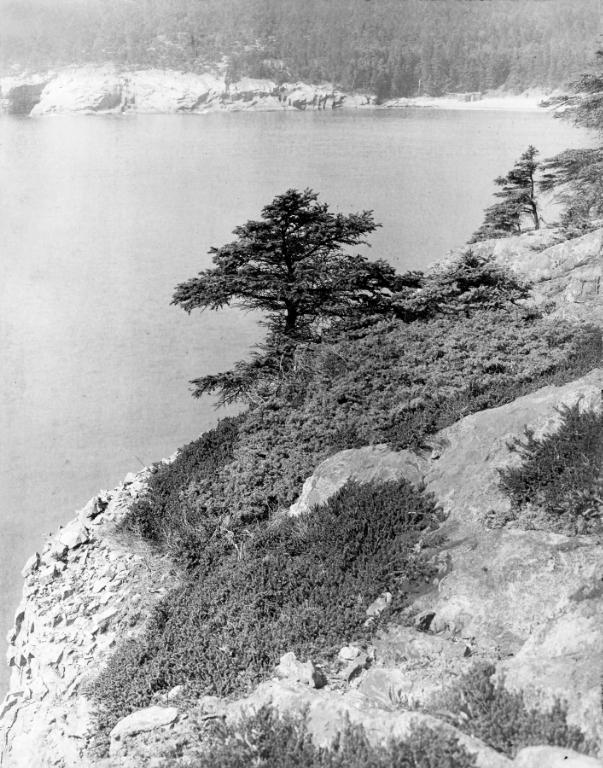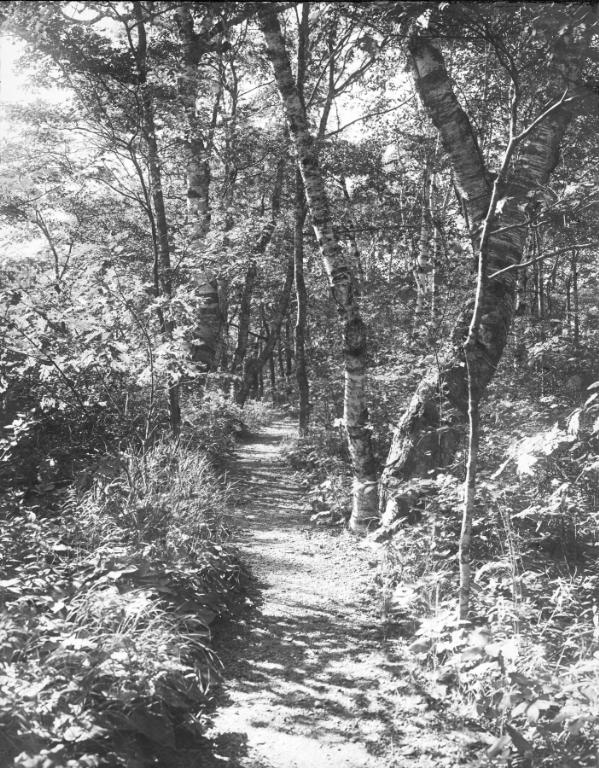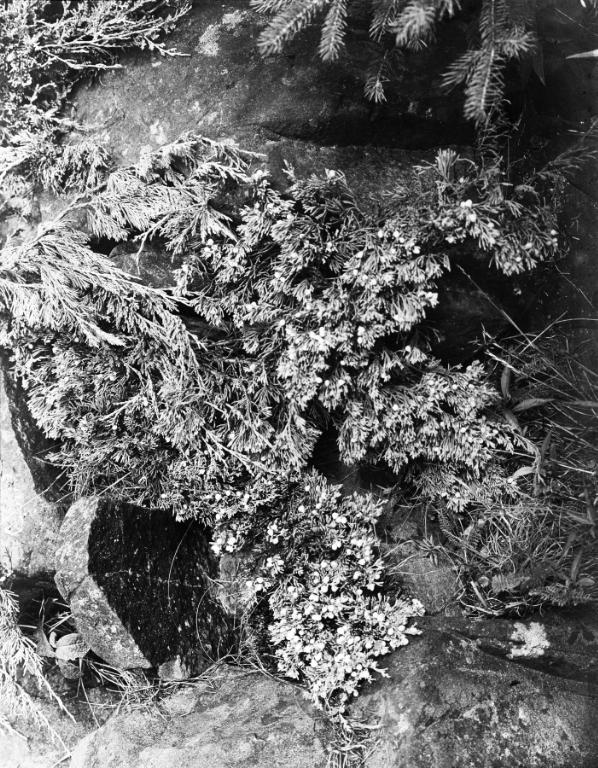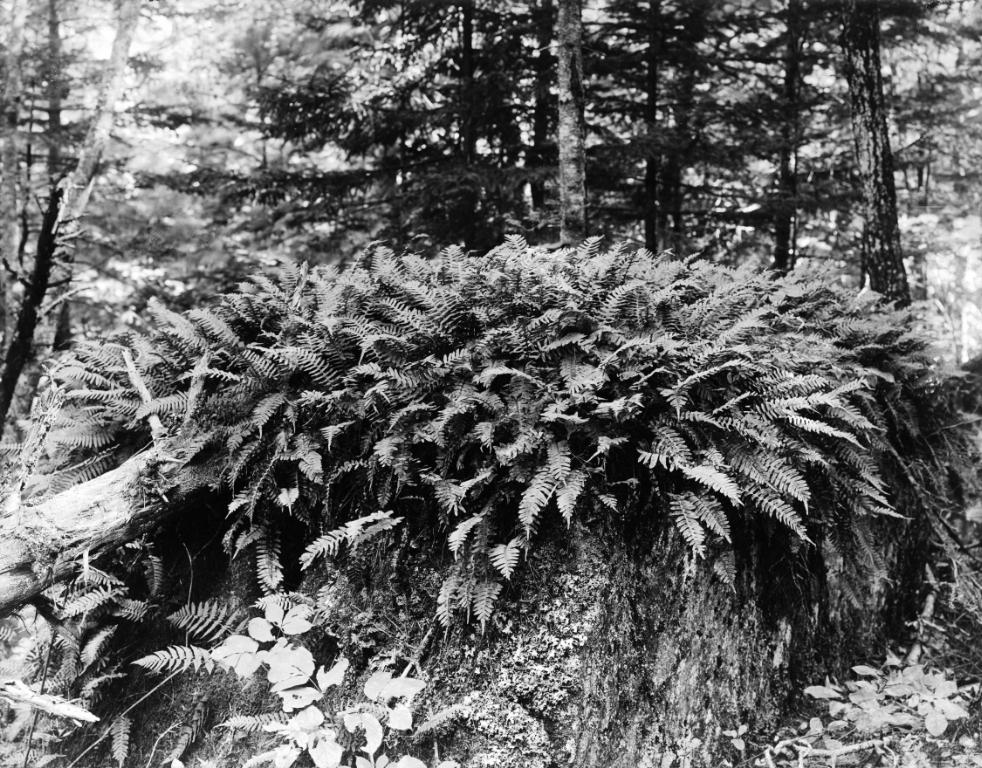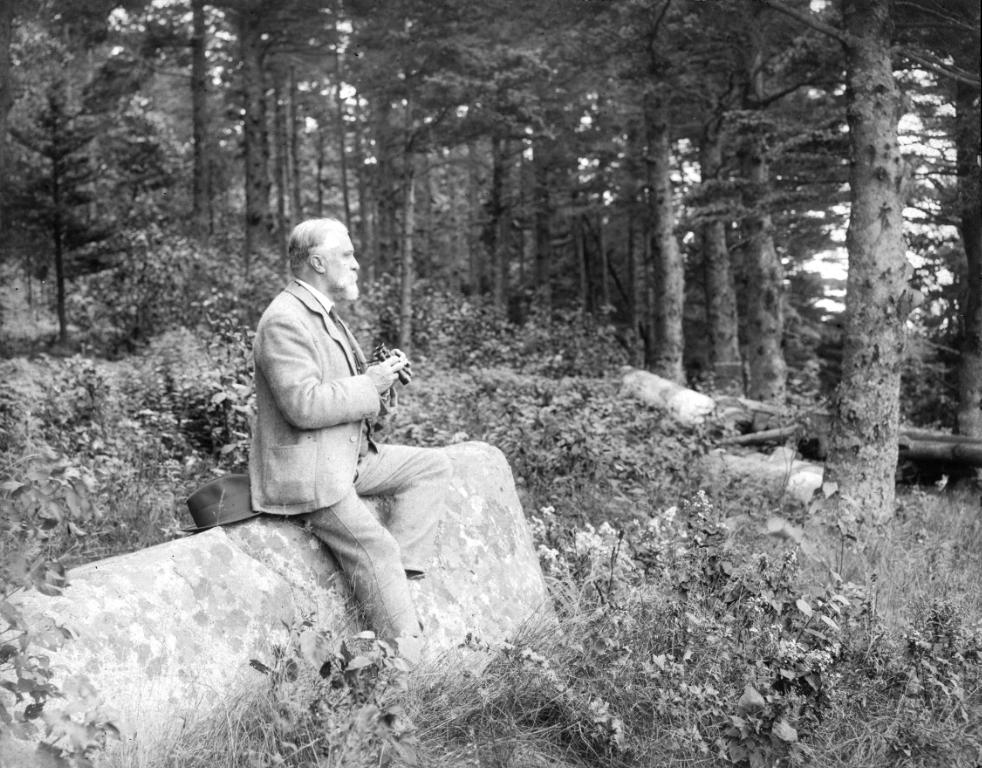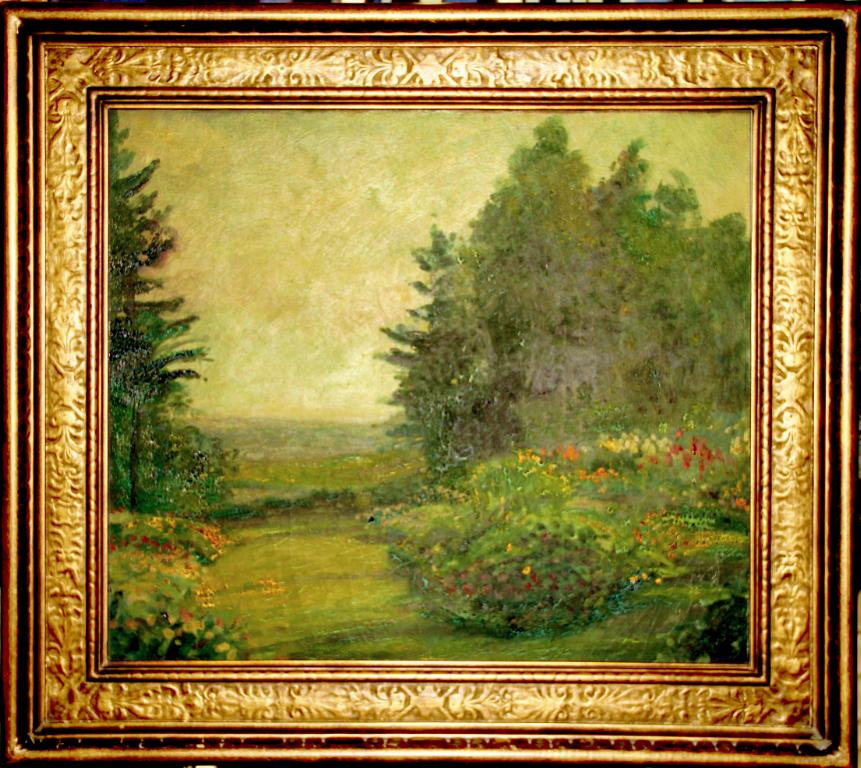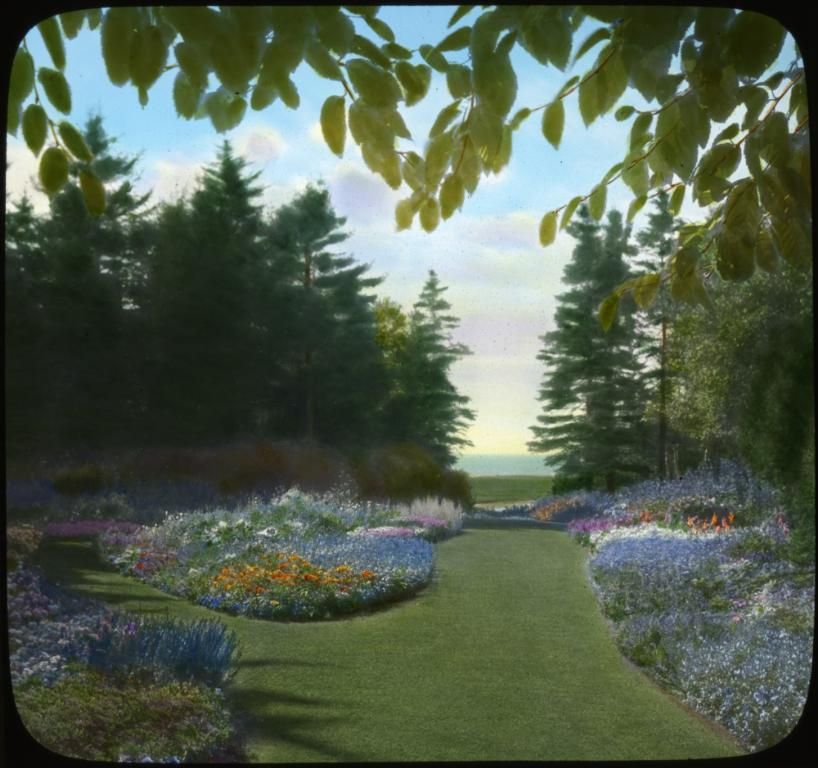 Black and white photographs from the Van Heerden collection